Utilizing our global network, we export various plastics and import them from overseas.
FEATURE
In-house vanning

Loading and unloading at our factories can be available.

Export / Import operations

We have sufficient experience of import and export. We can accommodate transaction of all size from small to large.

Loyalty to compliance

We conduct fair trade in accordance with Basel Convention. We can respond to requests for environmental friendliness from our customers.
Examples of shipment
We support the global recycling system.
Case 1
Scrap collection
Pick-up / sorting / weighing
Basel prior consultation
Container packing / export customs clearance
Shipping
Asian Repellet manufacturer
We actively supply raw materials to recycling manufacturers, mainly in Asia.
Case 2
Japan
raw material
Procure or process raw materials that meet customer needs and export to overseas
Delivery to overseas (FOB/CFR/CIF/DDP/etc.)
Export to Japan
Overseas (Asia)
raw material
Procurement of raw materials that meet customer needs overseas by utilizing the global network
We comply requests from customers such as,
– Want to use recycled materials used in Japan in overseas factory
– Want to use materials in Japan which are repelletized based on waste plastics collected in Japan.
CONTACT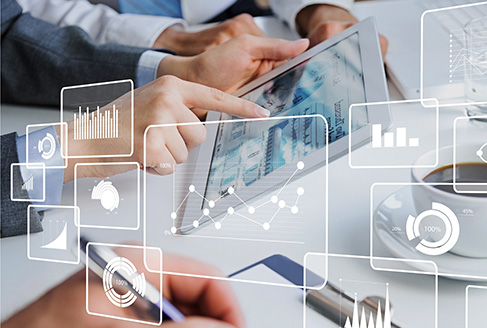 Please feel free to contact us for any inquiries.
Kansai Chemicals Co., Ltd. Kansai Chemicals Group
Kansai Chemicals Group has been involved in Synthetic resin business for over 50 years