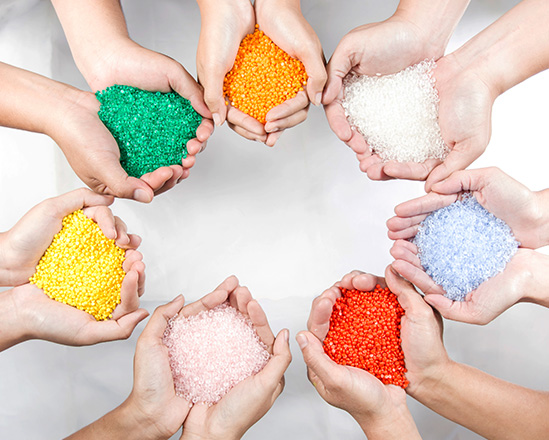 SALE
Raw material business
We sell domestically and import / export commodity resins (PP/ PE / PS / ABS / PMMA, etc.) and Engineering-plastics ( PC / POM / PA / PBT, etc.)
RECYCLING
Recycling business
From the collection and purchase of waste plastics generated by our customers till the creation of recycling systems, we develop a wide range of business in recycled plastics by utilizing our own factories.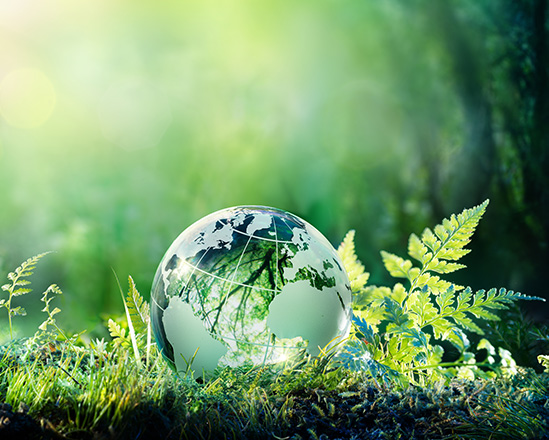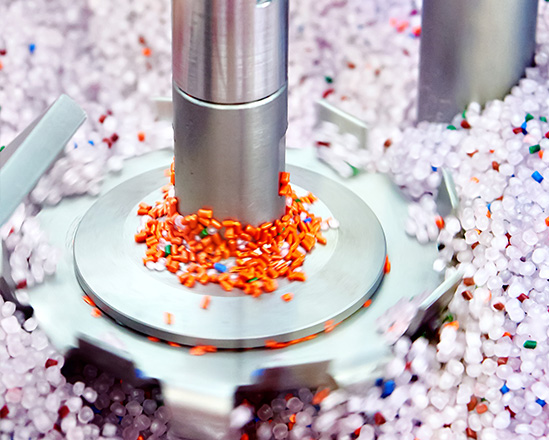 COMPOUND
Coloring / Compounding business
We comply various customer's requests by making consistent proposals from procurement of materials (raw and recycled materials) to compounds (material development, various processing, quality control).
GLOBAL
NETWORK
Trade business
We export various raw materials mainly to Asian countries and also procure them from overseas through our global network channels.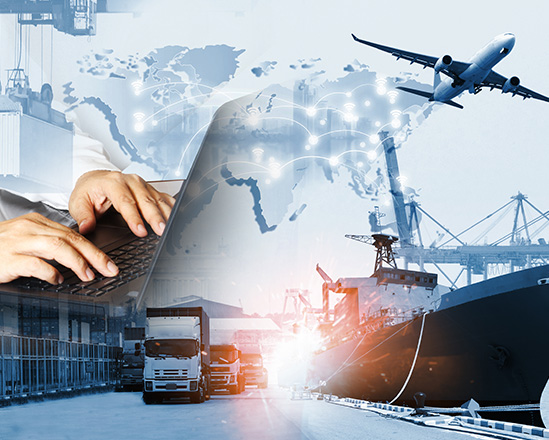 Kansai Chemicals Co., Ltd. Kansai Chemicals Group
Kansai Chemicals Group has been involved in Synthetic resin business for over 50 years